Mercury in 8th House synastry implies mutual stimulation of the partners' interests in learning, especially when it comes to occult studies as they both can advance beyond their expectations. Their relationship is characterized by close cooperation not only in the intellectual and educational sphere but also in business and professional activity.
By showing mutual interest in each other, the partners enrich themselves spiritually and intellectually, which allows them to establish strong business relationships based on trust, responsibility, and respect. Interest in spiritual, mystical, and religious literature, psychology, and occultism further strengthens their relationship. In some cases, a telepathic connection is established: for example, one of the partners grabs the phone to text the other one just as a text from that partner shows up on the screen.
With the negativity of Mercury in 8th House synastry as a whole or Mercury in the partners' natal charts, certain disagreements marked by skepticism and cynicism emerge.
All 8th House synastry aspects
from F. Sakoyan, L. Ecker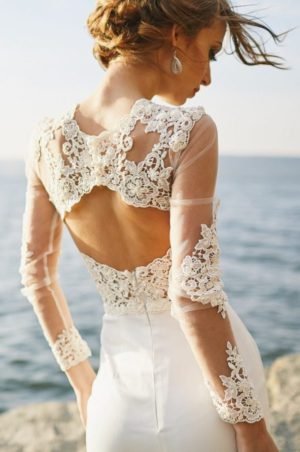 Mercury in 8th House Synastry Explained
Mercury in 8th House synastry partner may not understand for a long time why you often take his words so personally; however, you may not understand this either. But he will most likely have the gift of pissing you off with just a few words, intuitively guessing what's most important for you. Not that it was easy for this partner to really help you with advice in an emergency (this is achieved only after the synastry has been worked out, leading to the partner's deep understanding of the circumstances of your inner life), but such a temptation will arise from the very beginning of your relationship.
At the same time, for you, the Mercury in Eighth House synastry partner will rather be a messenger of twists and turns of fate. However, you need to avoid thinking that he is causing them, and even more so not to blame him for your failures and breakdowns, although this temptation can be significant, especially with a strong partner Mercury, when the latter is inclined to comment, discuss and give advice in all situations. Then, of course, it is difficult for the partner to understand that his words have much more significance for you than for everyone else.
You also need to be very careful about your Mercury in 8th House synastry partner's financial proposals. If your ethics system is flawed, such proposals will quickly affect your finances: put simply, trying to get rich quickly will open you up to misfortunes. At the same time, the partner can wriggle out, but, of course, he will console you as best he can, for example, with witty jokes as you find yourself in a lot of debt.
from A. Podvodny